5 Top Tips for Generating App Store Revenue close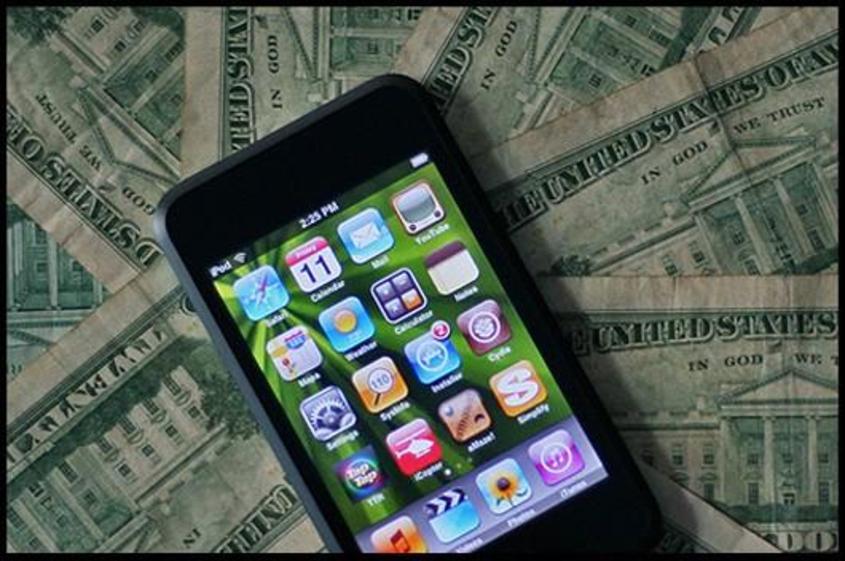 Just over a year ago we released our first app into the App Store and Android Market under our own brand. Since then we have released many more and at one year we can report downloads of 2,114,510 with roughly 5% conversion on iOS and 2% conversion on Android. We've also seen month on month growth and some enormous spikes when we have managed to chart highly for a period of time. During those times we were looking at 25 000 downloads per day!
We have a dedicated team in our Bangkok office working on updates to these apps and further titles. This team more than pays for itself each month and made it to profit after 6 months.
1. Make something people want
I know, crazy! This might seem blindingly obvious but we get a lot of proposals from people where this simple rule has not been followed. The key is to make something people are already searching for. It's ok if there are other apps doing reasonably well in your category. Research how well they are doing and, if you believe you can, build something better. Better doesn't have to mean more features. Our preference is to target simpler than the competition but offer a better user experience. You get maximum ratings love for good UX.
2. Optimise your app name & keywords
If the title of your app and its core keywords match the terms your potential customers will be searching for you will start getting traction due to a better ranking position. Having an off the wall funky name comes with a serious health (and marketing budget) warning!
3. Make some of it free
Releasing a free app with in-app purchase has been the most successful method for us. Let people try the app and, if they find it useful, a good percentage will decide to upgrade. While this works well it can confuse some users who expect to pay up front for the app. To satisfy both you can do two versions. Free with in-app purchase and straight paid for. You should release the paid one first, then follow up with the free to create more buzz.
4. Localise
Translate your description, keywords and screenshots into different languages. There are companies who can do this for you. It may also make sense to build a localised version of your app as well but I would wait until you have been successful in English first.
5. It's the freaking weekend!
Launch your app at the start of the weekend. As a new app on the scene you get a bit of a promotional boost on new app listings. The weekends (especially around holiday seasons like Christmas) are natural spikes in App Stores so the combined effect is pretty impressive to get things started. Then make sure you release regular updates, ideally once every month or two. You don't have to change much, fix a few bugs; maybe tidy up some design elements but the release of an update also gives you a promo lift. Remember to request a developer release date and publish at the start of the weekend.
PS Because you have been so good and read this far here is a seriously hot tip! Sign up as an Apple affiliate and always link to your app using that url (for example, look at the link on the Apple icon I added above).
Even if the user clicks but does not install your app you will still receive a percentage of anything that user then spends in the App Store for the next 3 days. Free money!