Vive Le Tour close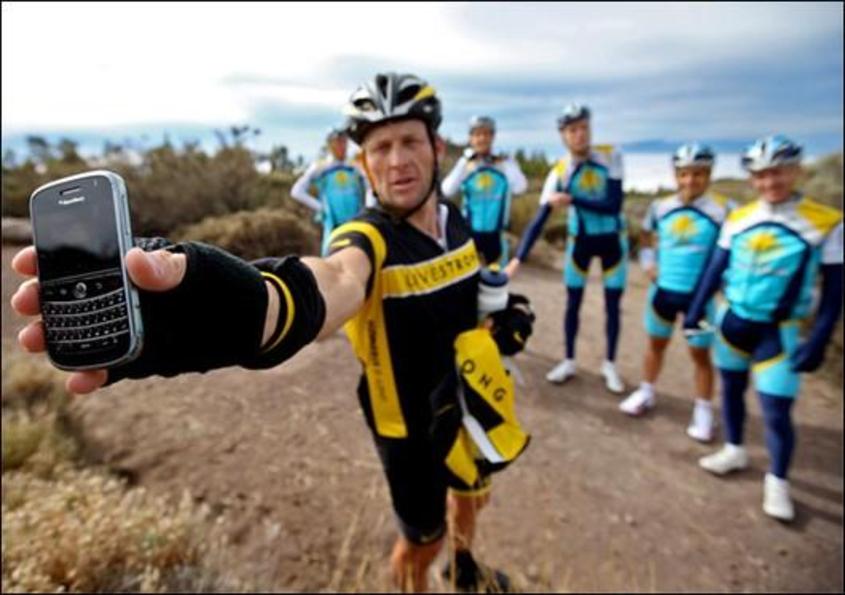 My sporting year looks like the profile of the 20th stage of last year's Tour de France. Flat for the main part with a single majestic peak rising out of the relative flatness.
The Tour itself is the Mont Ventoux of my annual sporting calendar, a monolith event of such epic proportions that its shadow looms large over everything that precedes it.
Like most cyclists I am a details freak. I revel in cadence rates, riders' gear ratios and other banalities that would be bed-wettingly dull to most of you reading this. 15 years ago I would clear my daily calendar between 6pm and 7pm and drink up every scrap of information that the Channel 4 daily Tour highlights could give me but it was never enough to sate my thirst for these details from the Peloton.
Similarly, it would never convey the rider dynamics, the feuds and alliances, the sheer and brutal pain that each rider would endure as the Tour wound its inexorable way towards Paris.
Then came the Social Web.
What social media gives cycling is the means of giving detail-obsessed fans like me an instant hit of the tedious, granular information that I crave. It lets me see Cav's cadence as he rips up the Champs Elysees or Brad Wiggins' heart rate as he goes backwards down the Col de Madeleine.
I can go to my 'Pro Cycling' group on Tweetdeck and see petty squabbles between riders unable to resist the lure of Twitter whilst holed up in a Novotel with nothing but a sponsor's smartphone and a travel kettle for company. Or the Peloton's praise for someone's superhuman feats, such as riding 200km with a broken arm. I can go to Flickr for Hi Resolution images of the day's suffering or stream the race live on my iPhone through the ITV Tour App. In short, there is so much for me to see and do that I am almost certain to do no work for most of July.
A few Tour-based treats for the other bike geeks out there;