I couldn't live without... LeCool close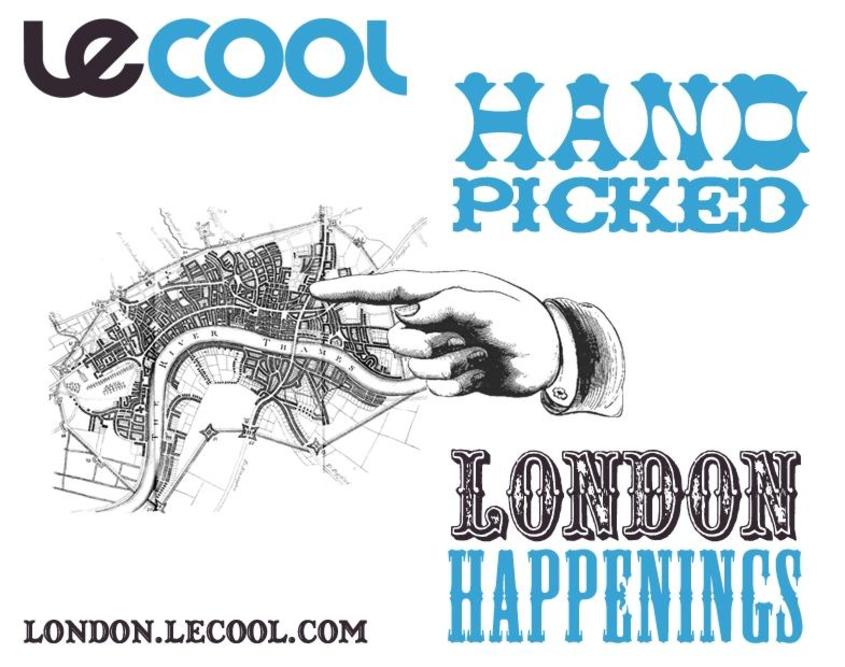 What couldn't you live without?
In a nutshell, what is it?
My choice for this week is a bit hipster oriented I know, but I love this website because it tells you what's going on in London (and Madrid and Barcelona – not that I'm going there that often so I can only speak for the English version). You can find and read interesting articles about events in London chosen by people that actually go to events!
Why does it rock your world?
It's simple and easy to use. You navigate between different categories: Agenda - what's going on today, tomorrow and the week coming; Places - they always suggest really nice restaurants and cafes. They also have Features (I have to admit I never read this section) Store and More.
What's your favourite feature?
Agenda: I like to have a clear list of events in front of me. And the fact that a real person has written it, makes me trust them more.
What makes it unique?
It's written by Londoners (or at least people living here) and the events you read about are not mainstream, which is probably my favourite feature. I hope they don't sell out to becoming a listing of sponsored events!
Does anything let it down?
They produce a LeCool travel guide – available on the Store (including ones for Madrid, Barcelona, Lisbon and Amsterdam) but they look really heavy. So they should really release a Kindle version!
Any secret tips for new converts?
Keep an eye on them on Facebook and Twitter where you can find even more interesting events going on. I recommend this website especially if you have just recently moved to London. It's pretty awesome to meet new people in – guess what?! – cool places.
Where can I find it and can I afford it?
It's free! http://london.lecool.com/