10 years old today close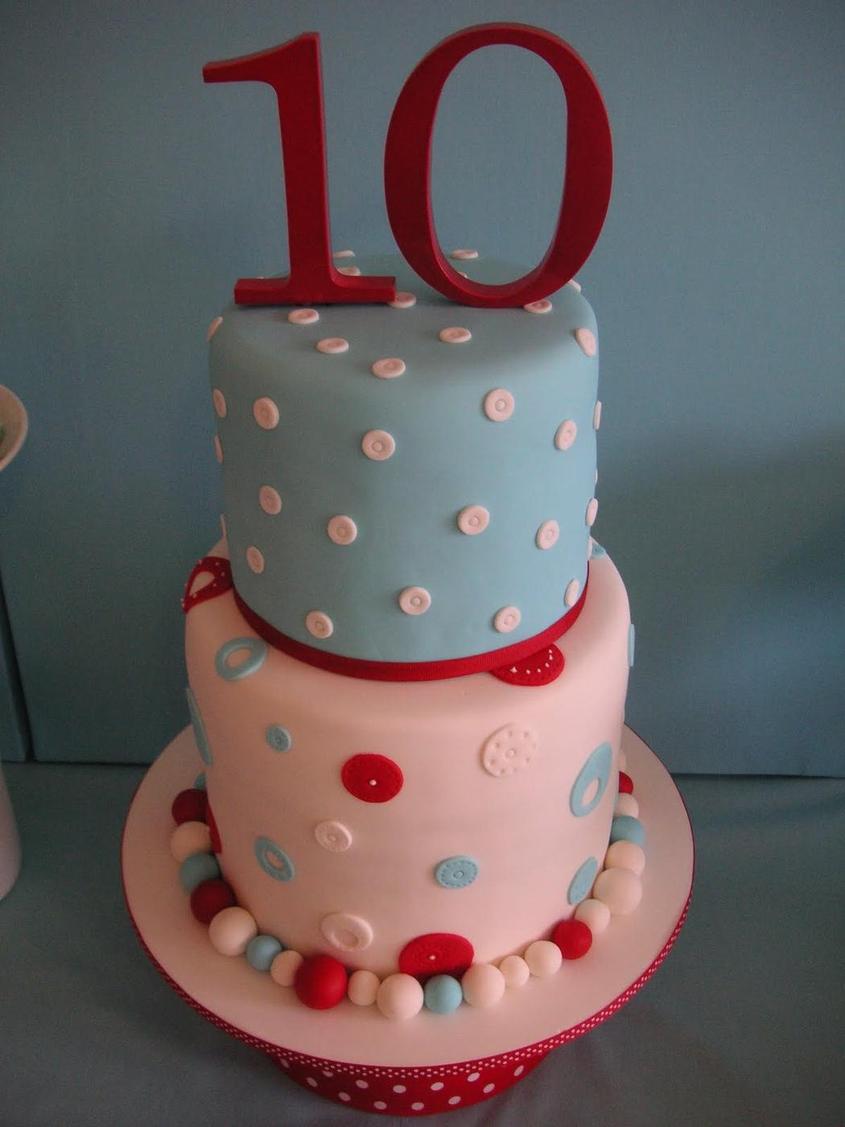 10 years ago, Codegent was established. Me, Mark and Luke had all worked together at another agency and had never discussed starting Codegent whilst we were all there, but somehow the stars aligned and we all ended up being broadly in the same place doing complimentary things. And so Codegent was born.
When we first started, like most new companies, we just wanted to survive our first year. In fact, thanks to some lucky breaks, we were able to more than survive and spent those first 12 months juggling way more work than we could reasonably handle. Put it down to youthful exuberance, or just terror of waking up one morning with nothing to do, but somehow we worked hard and found a way through.
Things have come a long way since our first borrowed room at the top of Mark's parents' office. We opened an office in Bangkok with Luke relocating there permanently with his wife, Khum and building up an awesome team. We then moved our London studio to a converted brewery with high vaulted ceilings in Clapham and then in 2012, as part of the acquisition of Thin Martian, into our current home, a converted Victorian warehouse in Old Street.
Our clients have ranged from one-person startups to some of the biggest companies in the world. Some have been great, some have been less so. We've become more cynical along the way as people tried to take advantage of us, but also learnt from our experience of creating our own products, that sitting in an agency getting paid a fee regardless, is a lot more of a sure thing than trying to build a digital business from scratch.
Attitudes to the craft of what we do have changed as web design and build has become more commoditized and ubiquitous. Put simply, anyone can build a website these days. We've felt that our future really lies in doing what we do best: which is creating and prototyping ideas, designing them beautifully and then applying the best technical solutions to realising them. From our first foray into product development where Luke was the lead developer on Red5 (which powers Facebook's self-record video feature), we knew that we could out-think and out-execute our run-of-the-mill competitors. And so today, our focus is no longer in the design and build of websites, but rather in the creation of digital products and businesses: especially ones where we have a genuine long-term interest and involvement in the success of that business.
So what do the next 10 years hold for us? We see Codegent as a vehicle for creating great products and businesses that make a difference to people's lives using digital innovation. It could be that they educate the world's preschoolers through fun games, or provide travellers with everything they need to make themselves understood in a foreign country. It could be that they are a partnership with a well-known brand who wants to use knowledge and data in a new way. It could be all about creating new tools for marketeers to reach and understand their audiences. It could be a combination of these things and a whole lot more ideas that are waiting to be discovered.
Whatever happens next, we couldn't be stood here talking about it if it weren't for the great clients, staff and friends we've made along the way.
So a big thank you to: Attic Media, KLaw, AIA, BBC, Ionscope, Bank of England, Barclays Bank, Novartis, Gap, Marsh, RCM Graduates, AuDeo, Royal Mail, Meet the Author, Carphone Warehouse, ABN Amro, CSP, Benchmark Sport, SOAS, Read International, Redwood, Oxygen Finance, AGR, Welsh Development Agency, Wild Onion, Childrens Society, Sconul, Screwfix, Bigtime TV, Exchangeaway, Air Edel, Colart, DeWynters, Haygarth, Flutr, Government Office London, SAB Miller, Toucan, Jerwood, Jetstream, Juliet Poyser, Just Radio, Winsor & Newton, Ford, CBS, Searcys, ITV, Channel 4, B-Live, Sing-up, Magic Breakfast, McVities, Intellekt, 4Music, MPO, Moonfruit, ITV, Endemol, Nikelodeon, Hamleys, O2, Oakley, D-Gate, Independent Talent, British Library, Groovy Gecko, RT Insurance, 90Ten, London Review of Books, Poetry Book Society, St Michael's Hospice, Sticky Content, Sigaria, WDRP, Pearson Education, Turner Broadcasting, ICM, Illuminations, South Bank Centre, Global Personals, Trade Finance Partners, Ten Alps, Kinapse, TheRankTank, Tiger Beer, Sophus3, Transcontinental, TSL London, UKTI, Michelle Dewberry, Sarah Beeny, Tepilo, Square Mile Sport, Primesight, Pixl8, cmypitch.com, Pownum, Phronesis, TeachersTV, PWC, UR7s, Spread the Word, The V&A Museum, PIU, ESC, CBeebies, Tweetminster, Old St Labs, Swarowski, Time Out, Tanfield, Skechers, Nestlé, Momentum London, Mortgage Brain, Radioplayer, Radio 1, The Sandpit, British Airways and Microsoft.
And another big thank you to some of the many people we consider to be friends: Nicola Philips, Frances Conn, Tom McManners, Paul Taylor, Justin Cooke, Mike Benns, Catriona Campbell, Phil Scotcher, Remeny Armitage, Matt Harvey, Peter and Moira McDermott, Tom Whitehouse, Sarah Beeny, Graham Swift, Phil Nuttall, Michael Twist, Mark Perera, Toby Morton, Matt McNeil, Spencer Gallagher, Amy McCulloch, Kate Ross, Brad Martin and James Clarke.
And a REALLY big thank you to the Codegent team past and present:
LONDON Samantha Redhead, Kate Twiss, Sarah Evison, Steve McKeogh, Josh van der Broek, Al Mills, Anna Haigh, Joseph Green, Lucy Bannatyne , Lauren Philips, Gloria Lindh, Nick Woodbine, Barry Frost, Alfonso Encisco, Stephen Adams, Aidan Kane, Matt Jukes, Lauren McNab, Jenny Carpenter, Julie-Laure Coassin, Bruna Magor, Nicolas Du Mortier, Phil Yates, Agnieszka Oslak, Michael Kane, Michael Wells, Rachel Wilde, Karine Tonson La Tour, Mel Thompson, Lisa-Marie Leitner, David Harrison, Bjorn Jansen, Nicola Copsey, Kev Danaher, Nick Peasant, Geoff Noel, Kelvin Leung, Umut Ahmet, Massimo Martinetti, Merv Booth, Erwin Bayani, Antony Whenman, Enrica Ciarniello, Hannah Flores, Yannick Chenot, Siebe van Dijck, Tristan Pretty, Joe Savage , Bridget O'Connor-Read, Jane Hart, Seth Armstong-Twigg, Mac Fraj, Beth Gladstone, Josh MacMillan, Sarah Wright and Lauren Smith.
BANGKOK Khum Hubbard, Jirasak Saebang,Tanisorn Karnchanahattakij, Akapong Soontorngitwarakul, Nattapong Kongmun, Chaiwut Witoogit, Tongnueng Sermsutcharitgul, Nattpapat Pinyopusarerk, Manaspon Siripak, Jirapat Tangnoi, Watcharakorn Kotawan, Surasit Liangpornrattana, Panu Aussawaserelert, Nakorn Suttigultorn, Warachet Samtalee, Sillapanon Hattachanchai, Watchara Nilsonti, Prem Sitchanugrit, Watchara Thongkam, Jiraporn Uttaruk, Anurak Eiampoklarb, Max Boulin, Muriel Bowie, Manapan Pattanathong, Kiattikun Chaimoon and Xingmin
We're very lucky to have found you. Thanks again,
David, Mark and Luke