Shoreditch startups worth checking out in May close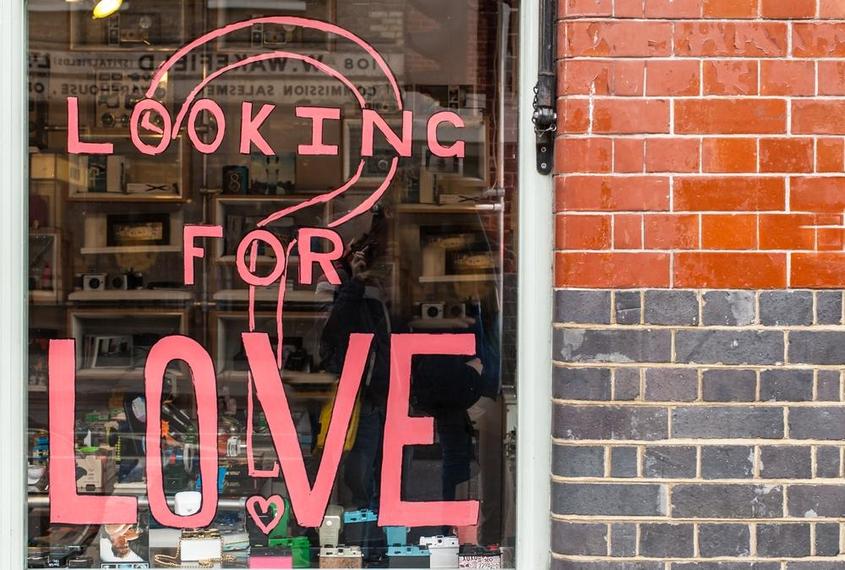 London is often known as one of the more cold and impersonal cities in the world, so this month we thought we'd tell you about three altruistic startups which tell a different story.
1. Secret Theatre
What is it? Secret Theatre is a London based theatre company that doesn't seek to make a profit and puts on plays in unique locations.
Why do we love it? It's a fun night out with some great acting and we really like the fact they they showcase emerging artists and...without giving too much away... deliver theatre in a very unique way.
Why will you love it? If you're anything like us, you'll enjoy experiencing something new and being taken out of your comfort zone. The venue is not announced until a few hours before the show starts which just adds to the anticipation.
Does anything let it down? Nope, but the latest performance is definitely not for the faint hearted! With a fair bit of swearing and scenes of drug taking - perhaps don't take a first date or your mum!
2. Ziferblat
What is it? Ziferblat is a cafe in Shoreditch that operates a 'pay as you go' policy. There's no cost for food and drink, you simply pay for the amount of time you spend there and enjoy as much tea and coffee (and snacks) as you wish.
Why do we love it? We love that this place offers a real sense of community and the relaxed vibe. Ziferblat see the people who spend time in the cafe as 'micro-tenants' who can make food in the open kitchen and generally make a space to work, play and drink copious amounts of coffee in.
Why will you love it? Why wouldnt you? At 5p a minute you get to hang out in a lovely cafe and be part of the great Shoreditch community.
Does anything let it down? Not in our opinion...
3. Oxjam Festival
What is it? Oxjam is made up of hundreds of events happening all around the UK, all organised by volunteers. Oxjam Festival takes place every October and we will be checking out this year's festival taking place in Islington.
Why do we love it? OK, so its not technically a recent start up, but it felt worthy of a mention as it combined lots of our favourite things; great music, local community and most importantly - giving back. Proceeds go to Oxfam and the festivals are staffed by volunteers so not only it is a killer festival but it helps an amazing cause.
Why will you love it? If last year's line up is anything to go by, this promises to be a goodie!
Does anything let it down? Just the risk of terrible October weather but then, doesn't that just make it feel even more like a true British festival?!